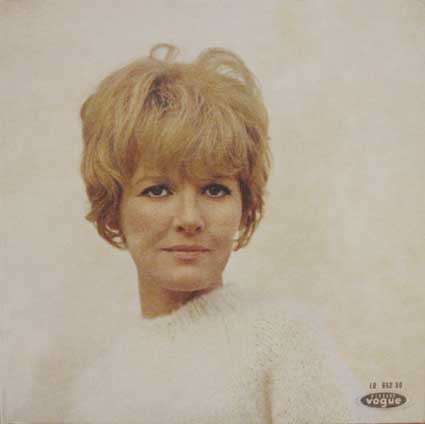 I know it's been a long, long absence--much longer than I wanted it to be--but I once again have the resources to make Drugburn a regular happening. Those of you who have checked back here won't be disappointed.

Here is my goodwill offering: Petula Clark's bombshell cover of The Kinks "A Well Respected Man" entitled "Un Jeune Homme Bien."

Much more to follow, so stay tuned.